Just putting together a few of my favorite items from the shop today.
This fall weather always gets me excited for crocheting, so I'm sure I'll have some new scarves and other winter items listed in no time!
Remember - free shipping! Click the photos for a link back to my shop!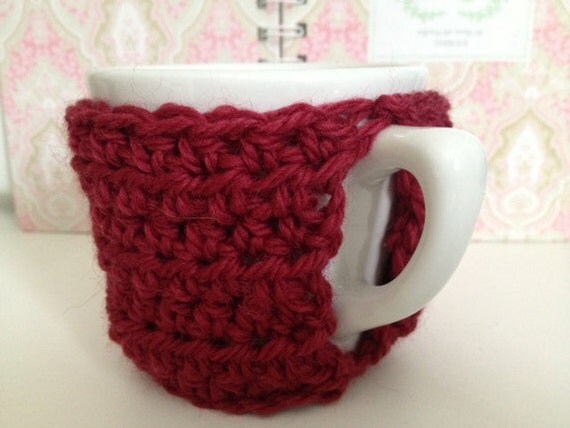 Hand Crocheted Mug Sweater - $12.95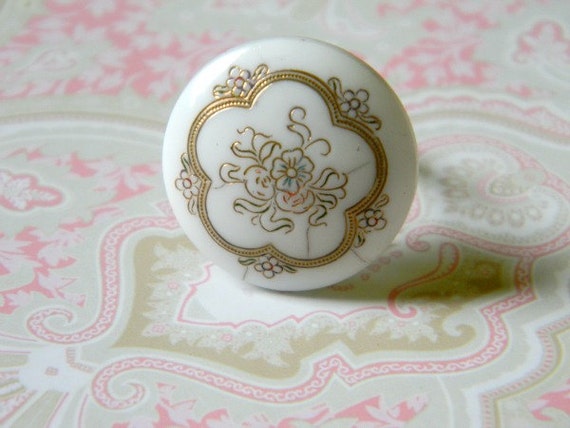 Vintage Button Ring - $9.95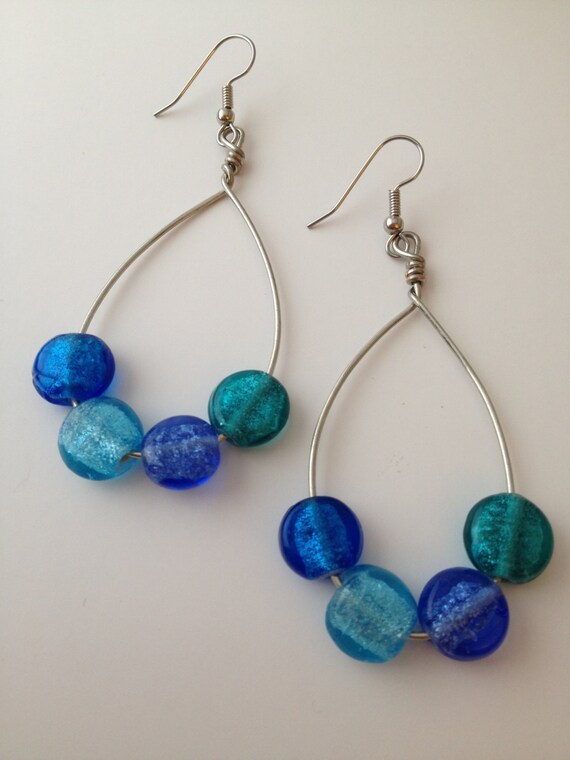 Teal Hoop Earrings - $19.95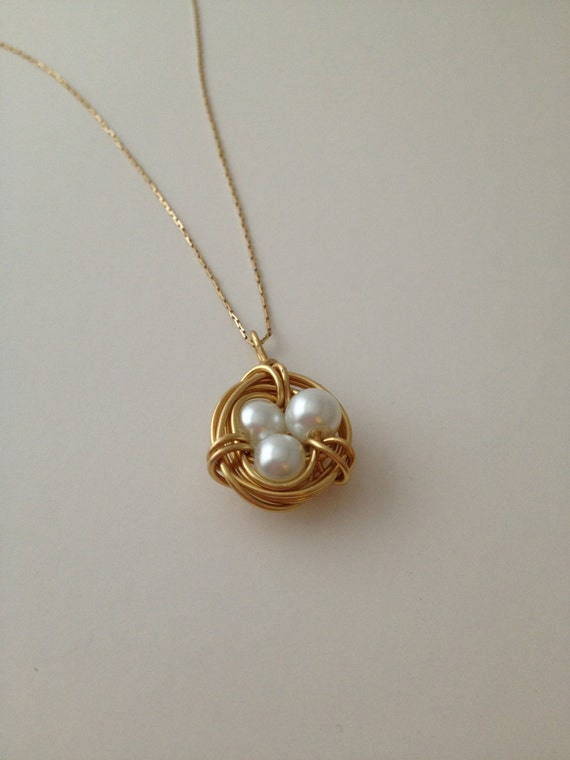 Bird Nest Pendants - $12.95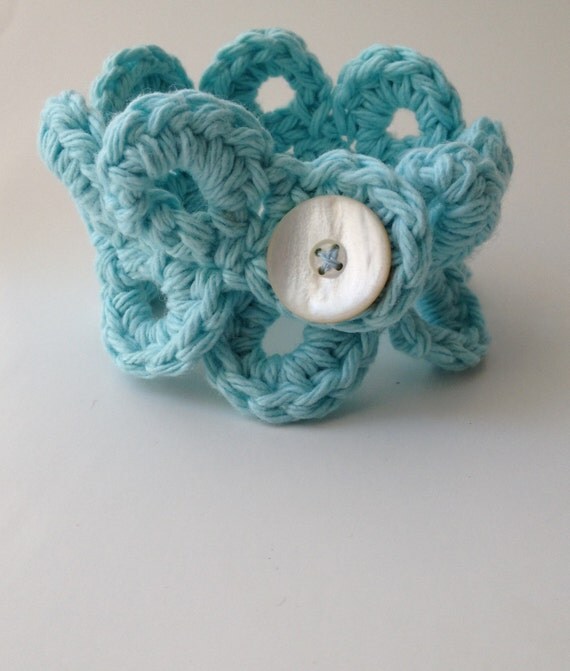 Crocheted Lace Bracelet - $12.95
Happy shopping!